100% Customer Satisfaction Guarantee
Insured & Licensed Experts
Reliable & Affordable Paving Service
Free Estimates
---
Although durable, asphalt will eventually develop cracks and potholes from daily use. However, to expand the lifespan of your driveway and help prevent damage and staining, sealcoating is the ticket. Our contractors are trained and experienced with professional application techniques to get your pavement fully covered and protected with high-end sealant. Call us or fill out the form for a free estimate! We are your local paving contractor located in Prince Frederick, MD.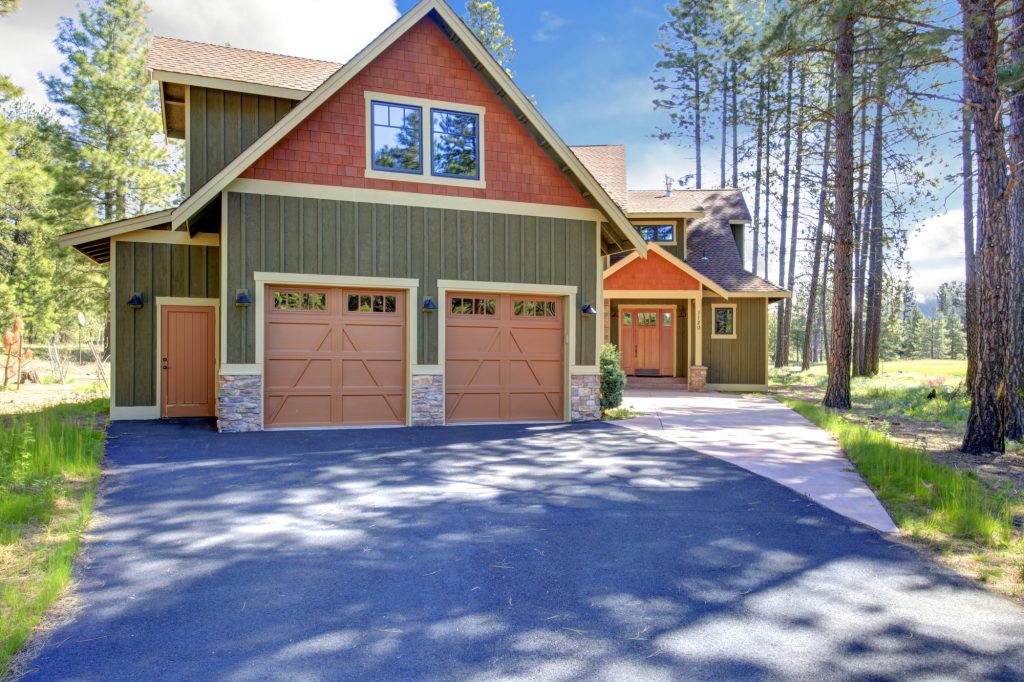 443-684-2440
Fill Out The Form Below For A Free Estimate
The Importance Of Sealcoating
Sealcoating protects your driveway from cracks, water damage, stains from oil and other contaminants, and keeps it looking polished and clean. It's important to seal your driveway about every 3 years depending on the amount of traffic and the weather patterns it endures. Sealant acts as a thin, protective blanket over the pavement that shields it from daily wear and tear. Our team would be happy to schedule routine maintenance visits to keep your driveway strong and healthy over the years.
Brush-On vs. Spray-On
The common debate: brush-on vs. spray-on sealant application. Which is better? There are benefits to both methods; however, we strongly prefer the brush-on method as it allows for a more thorough application.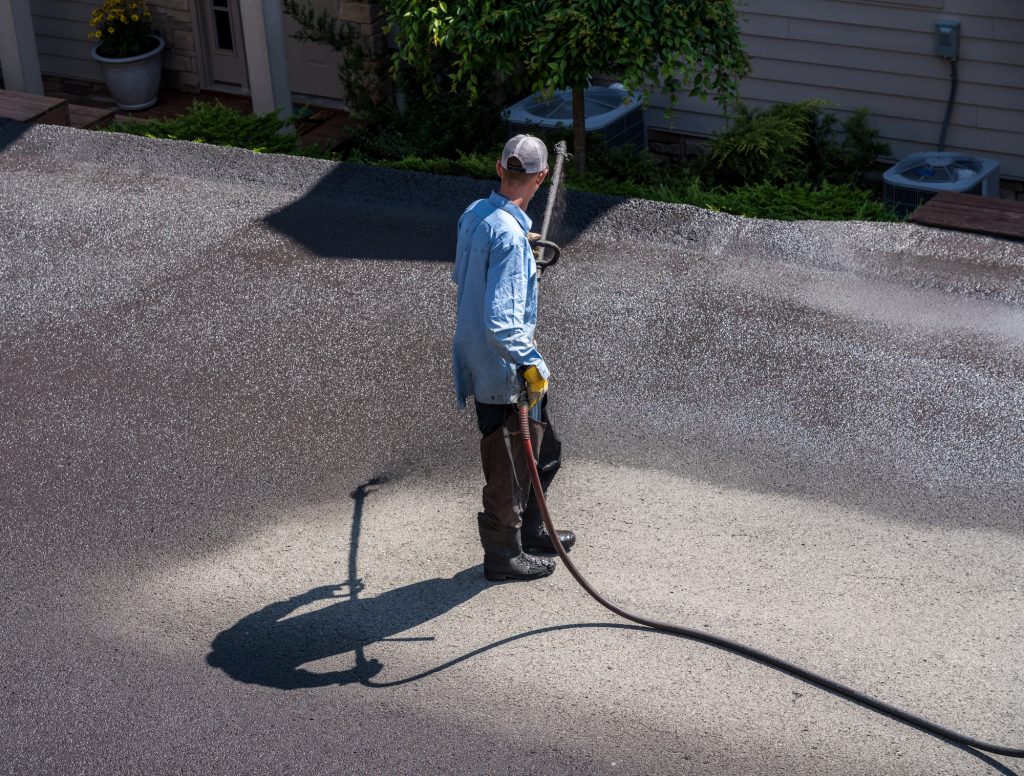 Brush-On Application
This application technique involves using a brush or squeegee to carefully apply the coat of sealant. This method takes longer than the spray-on method because it requires thorough brushing to cover the entire surface area. However, we believe it provides more long-lasting protection from the elements and traffic because it ensures the sealant completely covers minor imperfections on the surface.
Spray-On Application
With this method, sealant is sprayed from a tank truck with high pressure to quickly cover the entire driveway. While this technique allows for a faster job, we believe it also gives room for a less thorough job. You cannot always ensure that each tiny imperfection is sealed with this application method. Spraying the coat on also gives your pavement a thinner sealant layer which does not provide as good protection.
Although sealant that is too thick is also a problem as it could create a slippery surface when wet, sealant that is too thin could jeopardize the lifespan of the asphalt. With the brush-on method, we have more control over the thickness of the sealant and make sure it will provide maximum protection for several years.
#1 Rated Asphalt Sealcoating In Calvert County
Customer satisfaction is our mission in all paving jobs we do. With years of experience under our belt, we are prepared to handle all your driveway repair and maintenance as well as sealcoating needs to keep your driveway or commercial parking lot healthy and maintained. We use quality material and pro-grade equipment to ensure a job well done. Give us a call today or complete the contact form for a free, no-obligation estimate! 
443-684-2440