100% Customer Satisfaction Guarantee
Insured & Licensed Experts
Reliable & Affordable Paving Service
Free Estimates
---
It's inevitable. You're eventually going to need repairs to your driveway. Although asphalt is durable, with daily traffic and changing weather patterns, it's bound to break down over time. When this happens, you need quality repair and replacement services you can count on.
That's why at Calvert County Asphalt Paving, located in Prince Frederick, we ensure 100% customer satisfaction. Our technicians have extensive experience in the Southern Maryland region and are prepared with the equipment and supplies needed to do the job the right way.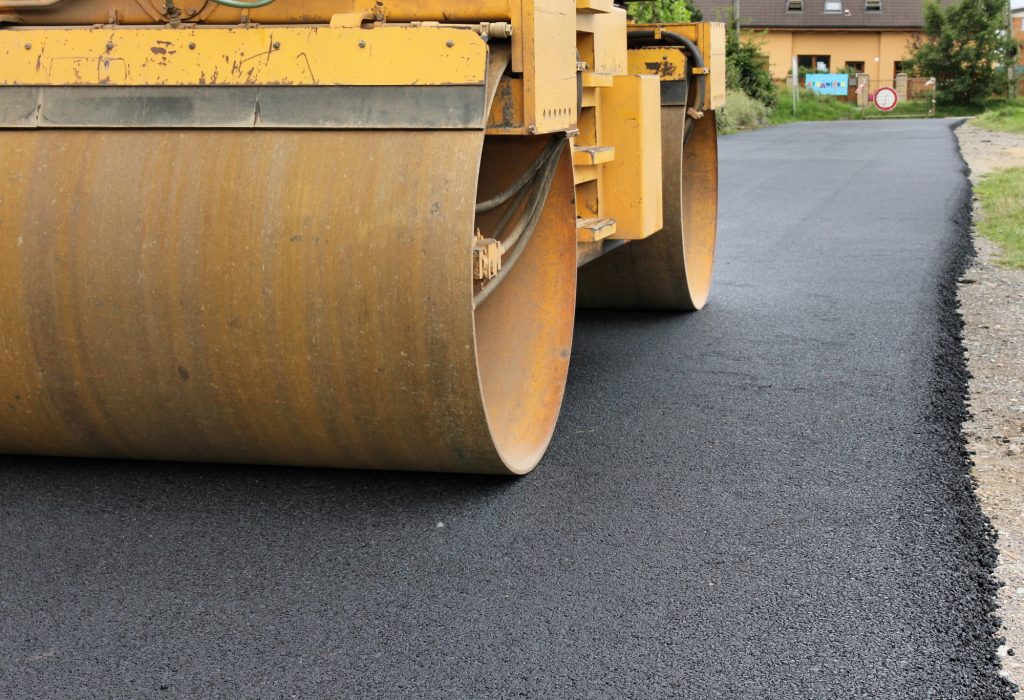 443-684-2440
Fill Out The Form Below For A Free Estimate
Routine Driveway Maintenance
So, why is routine maintenance so important? Well, instead of waiting until your pavement is cracked and worn, you can save a significant amount of money preventing major repairs by regularly inspecting the surface and addressing any minor damages. That's where we come in.
We understand you are busy and likely have a long list of other priorities to take care of. Our team is trained and knowledgeable on the industry's best techniques and are prepared with the tools required.
Whether you need sealcoating, crack filling, or skin patching for minor potholes or early raveling, we will take care of it. But, if your driveway is older and you're seeing major damages like slippage cracks, block cracks, alligator cracks, or rutting, you may need a full replacement or resurfacing job. We will take care of that too!
Give us a call today or fill out our contact form for more information and to receive a free estimate on our services!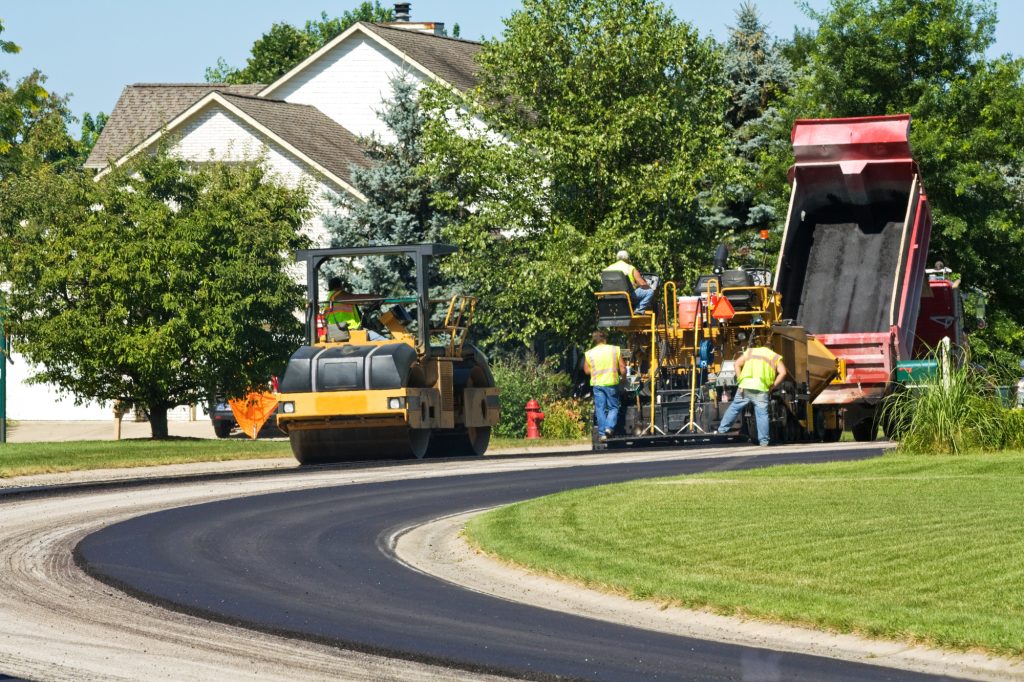 Asphalt Repair Or Replacement?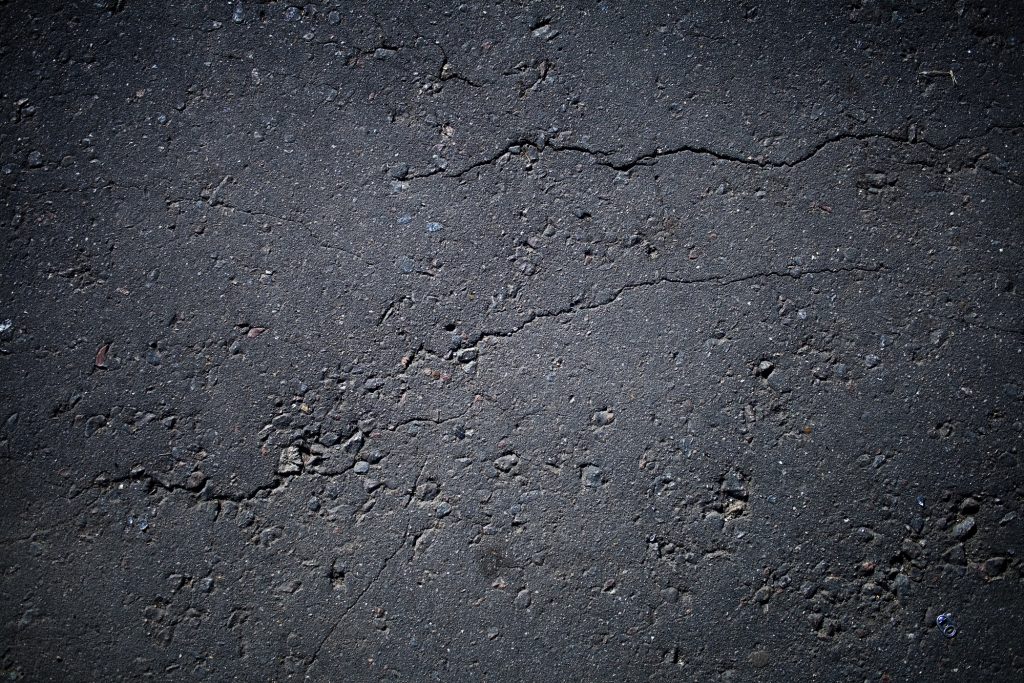 Crack Filling
Small pavement cracks are caused by constant vehicle traffic along with changing temperatures and weather conditions. In Maryland, we endure cold, snowy winters and hot, humid summers. So do driveways. The extreme weather patterns can put a lot of wear and tear on the pavement and cause it to crack over the years.
If not treated and filled, cracks can worsen especially during the colder months when water gets in, freezes, and causes them to expand. Our team of trained professionals will come, inspect the surface, and clean all the dirt from the crevices before filling them. This will expand your driveway's lifespan and help prevent further damage.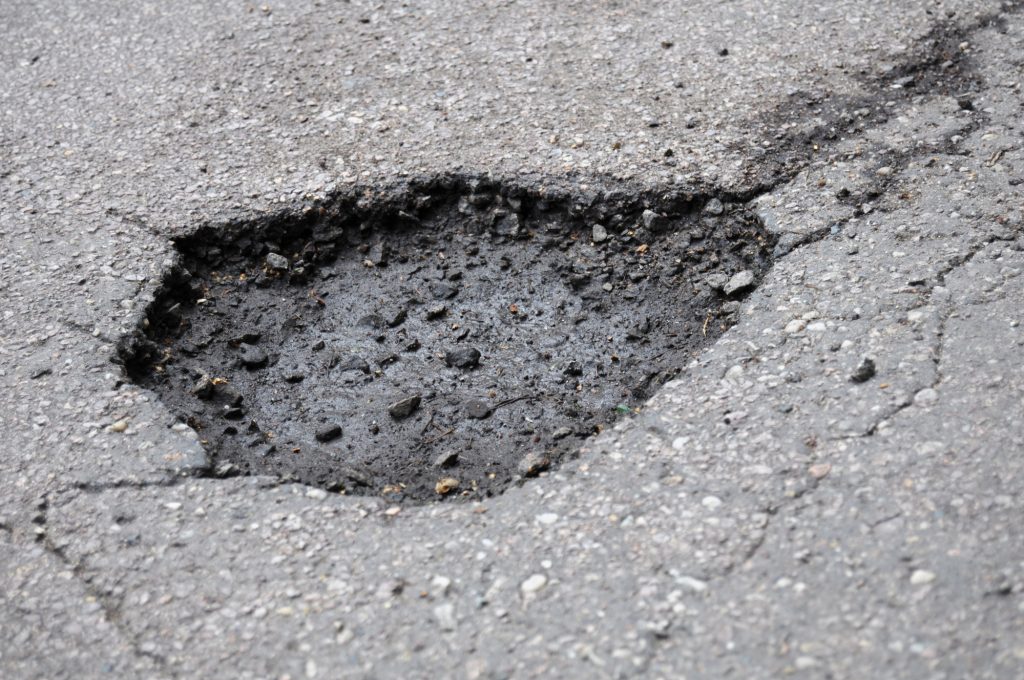 Skin Patching
When there is raveling, depressions, or small potholes, we will patch the areas with a new asphalt layer and the proper compaction equipment. We will first apply an asphalt emulsion on the damaged areas before pouring the new asphalt.
We will get your pavement looking new with our skin patching service! Of course, before we start the job, we will first survey the surface to make sure resurfacing or full replacement is not necessary. We want to ensure you get the right service so your driveway is stable and safe.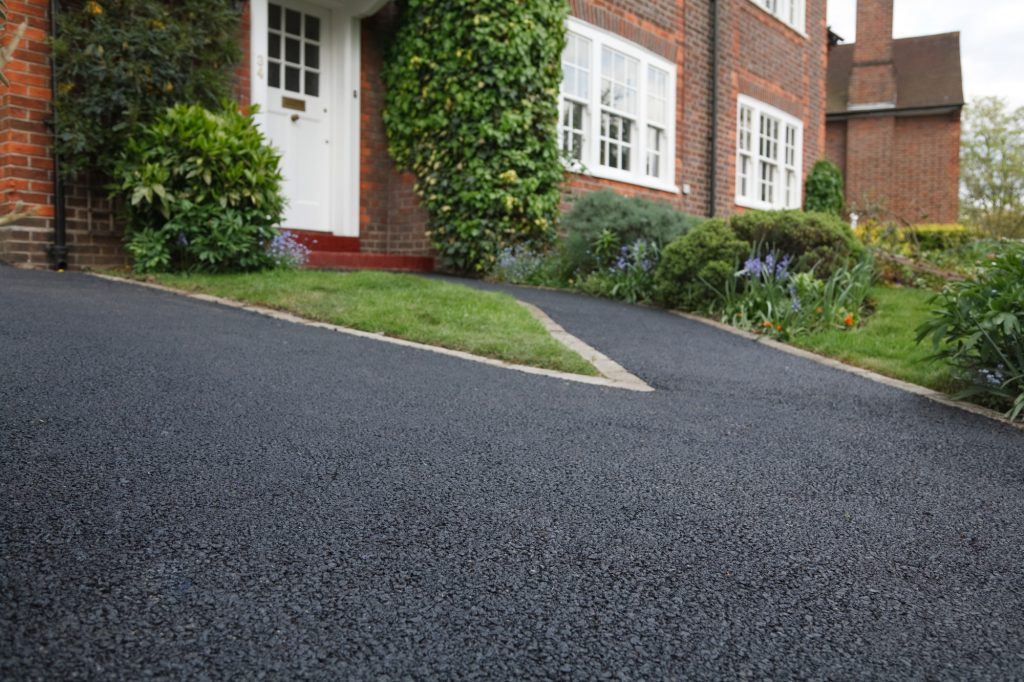 Sealcoating
Every few years it's good to reseal your pavement to maximize its lifespan. Sealant acts as a thin jacket for your driveway, shielding it from oxidation, harsh weather conditions, and gas and oil stains. It also makes the pavement look fresh and classy.
Our team uses a high-quality sealant and industry application techniques to ensure the best coverage.
When Full Replacement Is Necessary
Sometimes, whether we like it or not, the damage is too severe and a full replacement is necessary. If there are cracks several inches deep and wider than a quarter-inch, that may be a sign that the foundation is weak. Unstable foundations cannot be fixed with resurfacing; they require complete removal and replacement.
Our team is highly skilled with driveway replacement. After we fully remove the old pavement, we will grade the surface to allow proper water drainage. Then, we install the sub base to ensure the pavement has a stable foundation to rest on. Finally, we install the binder layer followed by the new asphalt layer and finish with one last roll for a nice, smooth surface! Our process is environmentally-safe – we recycle old asphalt to be reused as millings for future paving projects!
Top-Rated Asphalt Paving In Calvert County
Your driveway has a huge effect on the overall look of your home; therefore, it should be regularly maintained and cared for. We understand there are many considerations when hiring professional paving contractors for this important job.
Our company mission is to provide convenient, affordable, and reliable services for our Southern Maryland customers. 100% satisfaction is our job. You already have a ton of things on your to-do list, so let us take care of your pavement maintenance. Because of our years of experience working in Calvert, PG, Anne Arundel, Charles, and St. Mary's County, we know how to design and repair driveways to handle Maryland's hot summers and freezing winters.
Give us a call or fill out the form to get your free, no-obligation estimate today!
443-684-2440