100% Customer Satisfaction Guarantee
Insured & Licensed Experts
Reliable & Affordable Paving Service
Free Estimates
---
As your driveway faces daily traffic, it will gradually develop surface cracks and potholes. For surface-level damage, a simple resurfacing job will do the trick. Instead of paying for a full removal, you will save money by just replacing the damaged top layer of the asphalt.
Our contractors will inspect the pavement before resurfacing to make sure the foundation is still in good condition. If we find that the foundation is weak and unstable, it may be time for a full replacement. Whatever the case, our mission is to give you the services you need at a reasonable price. Give us a call today for a free consultation!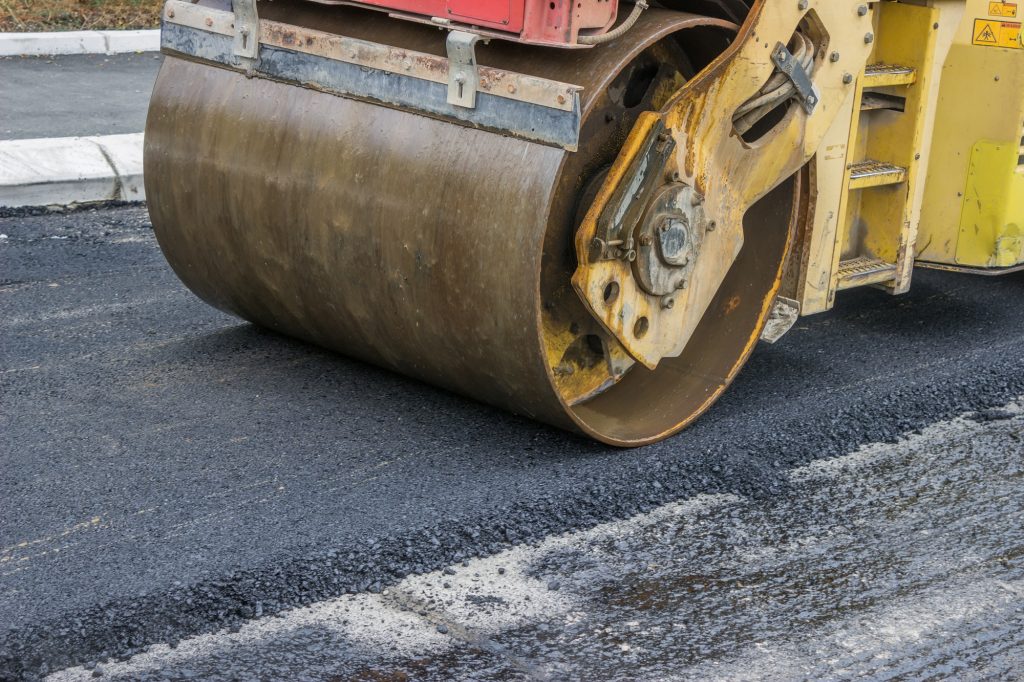 443-684-2440
Fill Out The Form Below For A Free Estimate
Quality Driveway Maintenance Service
We understand it can be confusing when determining which pavement maintenance service you need. At Calvert County Asphalt Paving, our job is to make the process as easy for you as possible so you're not left wondering if you're getting the appropriate service.
We specialize in minor maintenance jobs like patching, crack filling, and driveway sealcoating and in more major renovations such as resurfacing and full replacement. We would be happy to come to your property to survey the asphalt condition to decide on the best course of action for you.
Resurfacing vs. Patching
Our recommendation to you when deciding whether resurfacing or patching is required – notice how wide and deep the cracks and crevices in the asphalt are. If they are deeper than the surface and wider than a quarter-inch, resurfacing will fully remove those divots and give you a new, smooth surface.
However, if the damage is minor and the cracks or potholes can simply be filled in, patching will do the job. Our paving experts will inspect the surface and ensure you're only paying for the service you need.
When Replacement Is Necessary
If, however, the damage goes deep beneath the surface and you have large, wide cracks and deep potholes, a full replacement may be needed. In this case, resurfacing will not suffice. Major damage is a sign of an unstable, shaky foundation that needs to be addressed.
Our skilled contractors will fully remove the pavement, stabalize the foundation, and install brand new asphalt for a beautiful driveway that will last years. We will even finish the job with a sealcoat to expand the lifespan of the pavement! We encourage you to call us or fill out the form to learn more about our replacement procedure and to get a free estimate!
#1 Rated Driveway Resurfacing In Calvert County
Whether we're resurfacing, replacing, patching, or sealcoating, we guarantee 100% customer satisfaction to our residential and commercial clients in Calvert, Charles, St. Mary's, Anne Arundel, and Prince George's County. If you're not completely satisfied with our services, we will work hard to make it right. Our team has years of experience working throughout Southern Maryland to design and pave driveways and lots that reflect well on homes and businesses. We look forward to serving you! Give us a call to schedule a free consultation! Let us show you why we are Calvert County's #1 rated paving company.
443-684-2440