100% Customer Satisfaction Guarantee
Insured & Licensed Experts
Reliable & Affordable Paving Service
Free Estimates
---
You have a driveway that needs repaving. So, which material should you use? Should you go with the common, traditional hot mix asphalt, gravel, or is there another, more eco-friendly, yet durable option?
We proudly offer asphalt milling to our Calvert, Anne Arundel, Charles, PG, and St. Mary's County clients! We recommend using millings on residential properties as they provide a long-lasting, sturdy surface that is resistant to Maryland's hot summers and cold winters. Give us a call today to get your free, no-obligation estimate!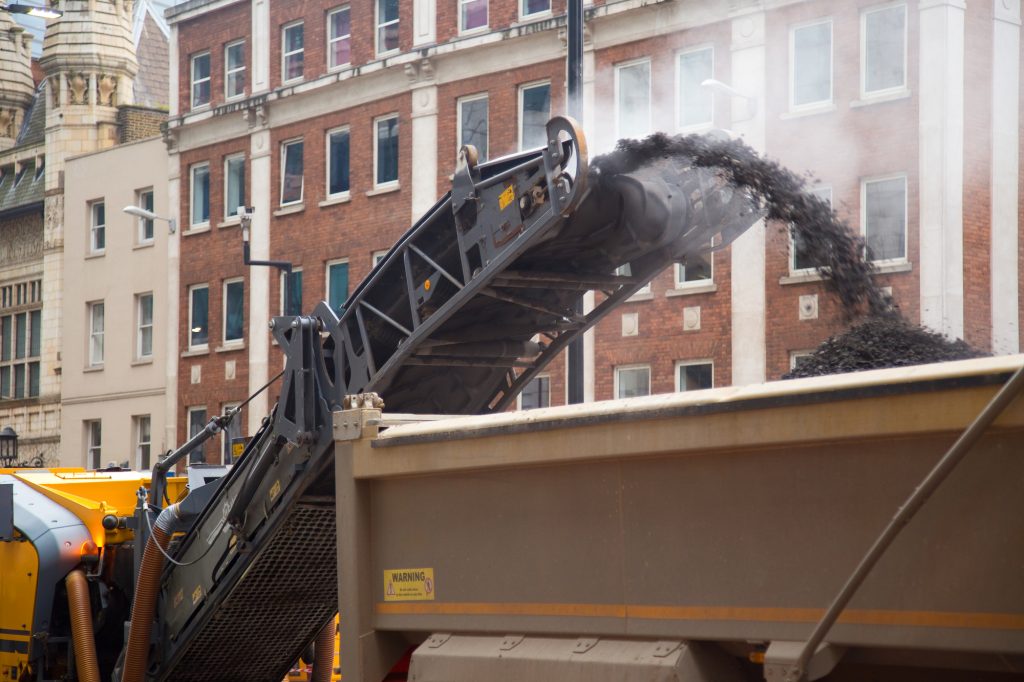 443-684-2440
Fill Out The Form Below For A Free Estimate
What Are Asphalt Millings?
When we grind either part of or the entire pavement layer, the small pieces of asphalt that are left can later be reused for other paving jobs instead of traditional hot mix asphalt or gravel. These recycled bits are compacted down with a pneumatic-tired roller and drum roller to form a long-lasting, reliable driveway. There are several advantages to using millings. We highly recommend you consider this affordable, environmentally safe alternative!
Benefits of Pavement Millings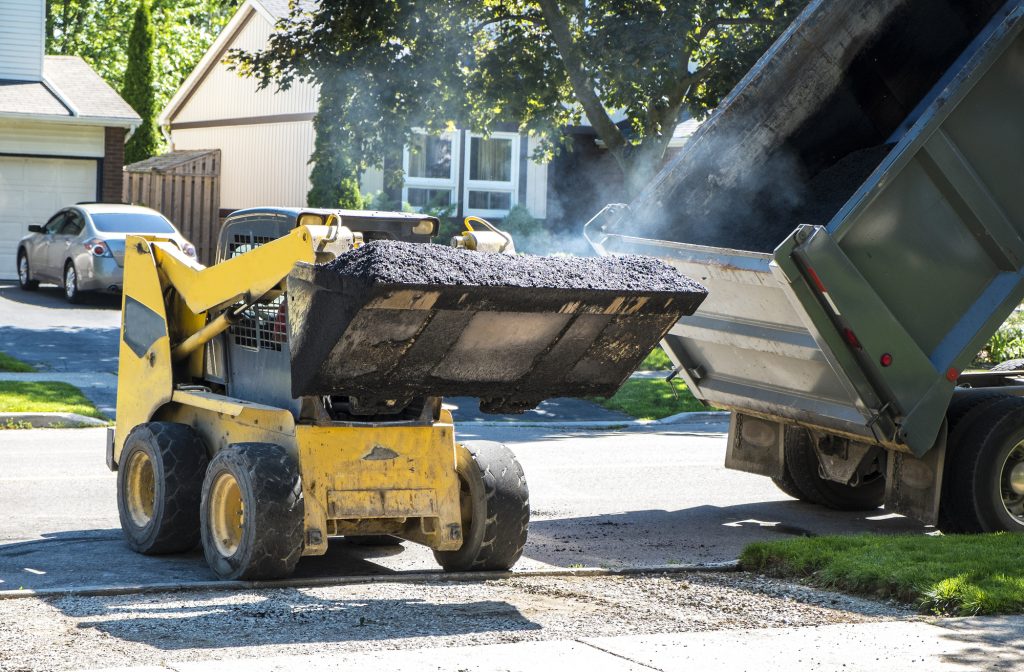 Low Maintenance
Have you ever heard of a driveway that strengthens over time? With asphalt millings, the surface actually hardens over the years, forming a more and more durable pavement that is resistant to extreme weather patterns and temperatures. Don't worry about paying for repairs, such as patching, crack filling, and resurfacing, common for traditional asphalt driveways.
Also, with gravel driveways, you have to deal with the dust and dirt, and occasional ruts that result from daily vehicle traffic. Millings form a hard, smooth surface that will endure daily wear and tear and not produce any debris or dust. Maximize the lifespan of your driveway today with pavement millings!
Eco-Friendly & Affordable
Since millings are 100% recycled, they are both environmentally friendly and affordable compared to other common pavement materials. Installing them requires fewer natural resources, and they produce less toxic vapors and emissions than hot mix asphalt!
Durable Against Weather
Believe it or not, millings are perfect for Maryland's cold, snowy winters. Milling actually creates a surface that's resistant to snow and helps prevent ice buildup. So, you can have a driveway that works with you to keep snow and ice off the pavement for a safe, slip-free surface!
At Calvert County Asphalt Paving, we want you and your family to have a driveway that not only adds to the beauty and appeal of your home but one that is safe and reliable for years to come. With millings, you get the best of both worlds.
#1 Rated Asphalt Milling In Calvert County
Our team of experts is prepared with the tools and equipment necessary to get your next paving job done. Our company mission is customer satisfaction whether we are doing residential or commercial paving in Calvert County and surrounding areas. We are fully insured and licensed and understand what quality paving services look like. If you are not fully happy with our work, we will do our best to address the problem. We ensure you will have a driveway that not only increases the curb appeal of your property but that lasts for years and saves you money. Give us a call today or complete the form below to get a free estimate on any of our services and to learn more about our paving process.
443-684-2440